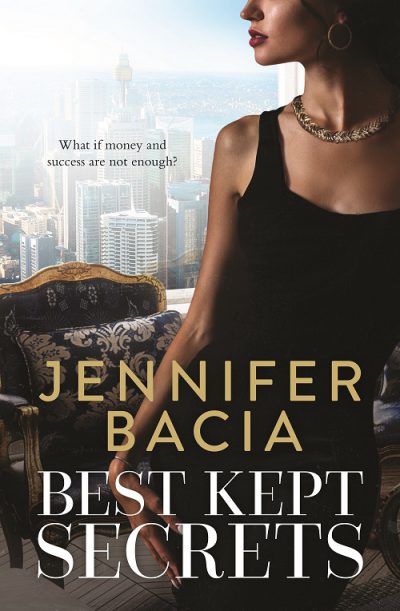 Sometimes money and success are not enough and secrets can be deadly.
Cass, Fran and Angela share one of the city's best addresses yet behind the successful careers and designer clothes each is facing the crisis of her life. Cass once had it all – spectacular home, great kids and a happy marriage to a successful man who adores her. Or so she thought. Fran, a hard-working, successful lawyer has the trappings to prove it – not that her Italian parents are impressed by a single, childless daughter. When passion ignites with a client, Fran discovers that self-deception can exact an impossible price. Angela is a smart, sharp-tongued media anchor but there are threats waiting in the wings… younger rivals and dangerous strangers. Fearless and independent, Angela is prepared for anything except for the shock of a crisis too enormous to handle alone.
Also available on the following Apps:
Apple iBooks
Oyster Books
Inktera
Scribd
Tolino
As Print on Demand via Amazon
Reviews
Best Kept Secrets is a delightfully spun tale of the lives of three different women who are close friends. The question raised in the first chapter leaves you guessing constantly as each woman faces her individual drama. When will that question be answered and to which woman will it occur?
With her usual aplomb, Jennifer Bacia gets you deep under the skin of each character. Having read and enjoyed many of Jennifer Bacia's novels, I have to say that her books keep getting better. This book and her last, A Moment in Time (epub as The Almost Perfect Lover) seem quite different from her first offerings. They strike at the heart with an intensity that leaves the reader grieving and satisfied at the end of the book. All of her books are a pleasant mixture of love, mystery and suspense. — GOODREADS
---
Book categories: Second