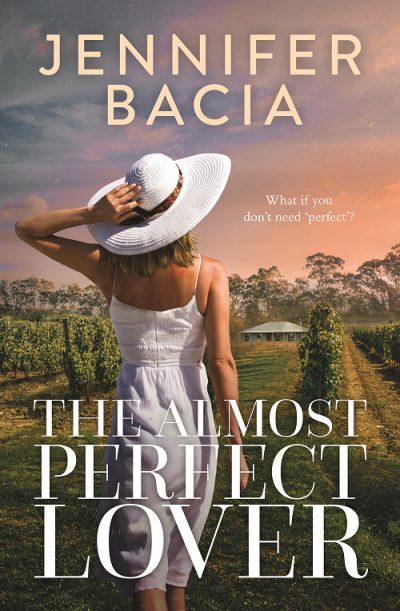 Maddy Tyler, a chic art gallery owner is driven, overworked and cynical about love. When a sudden crisis makes her re-evaluate her life, she impulsively buys a weekend retreat in the country.
Fraser O'Neill, her rural neighbour is an easy-going, laconic widower of simple tastes and quite definitely not Maddy's 'type'. Still, a comfortable weekend affair is another story… and Maddy of course will be in control.
But nothing is ever that simple and Maddy is forced to face the demons of her past and make a heartbreaking choice that will rock all she thought certain in her life.
Available on the following Apps:
Apple iBooks
Oyster Books
Inktera
Scribd
Tolino
As Print on Demand via Amazon
Reviews
"A wonderful contemporary story that women will find irresistible". The Herald.
"If you loved Bridges of Madison County, you'll love this". You Magazine
---
Book categories: Third