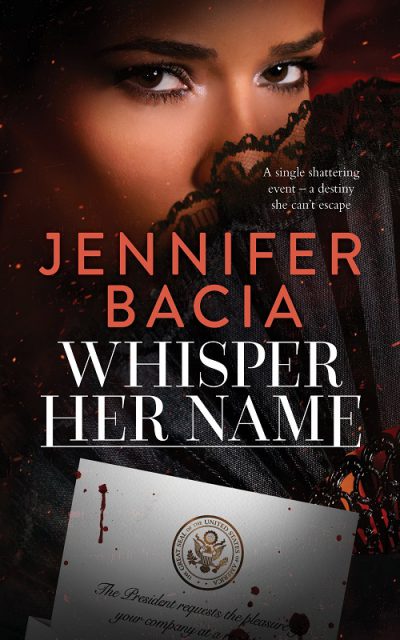 "Move over Sidney Sheldon…Gripping, highly entertaining" – Sunday Mail
In a dynasty founded on duty and honour where does a sinner belong?
Her mother was a legendary actress who gave up her career to follow the man she loved.
Her father leads a country where powerful forces are determined to overthrow him.
Burdened by the guilt of a long-ago sin, Noella de Bartez no longer feels she has a rightful place in her family.
Wilful and rebellious, she rejects the land of her birth for the temptations of Paris and London.
There, her uncanny likeness to her mother opens doors to high society but also entraps her in a decadence capable of destroying all her father has worked for.
Then a single shattering event changes everything.
Also available on the following Apps:
Apple iBooks
Oyster Books
Inktera
Scribd
Tolino
As Print on Demand via Amazon
Reviews
I previously read, and very much enjoyed, the author's book A Very Public Scandal. Reading this one has convinced me that her success with that novel was no fluke… I was literally captivated by this expertly written suspense tale, which kept me turning pages until it was finished late at night. This is the kind of satisfying book which furnishes you with food for thought, entertains, and leaves you wanting more. After this, I'm certain to seek out more of Jennifer Bacia's work, as she has proven herself to be a master storyteller. — GOODREADS
Jennifer Bacia's Whisper Her Name is a whirlwind book that ingeniously melds love, loss, religion, politics, excitement and danger – the entire range of human emotions to deliver a mind blowing tale of perseverance and victory. Wonderful read! — GOODREADS
Jennifer Bacia writes suspense extraordinaire. Just when I thought I'd anticipated what was coming next, the unexpected happened again and again. Just like in the early Sidney Sheldon books. The story opens in Paris where a young woman, leaving a meeting that will change her life, narrowly escapes being killed by a hit and run driver. The stranger who saves her will later play a vital role in Noella's life. There is not a wasted word in this novel. The plot is intelligent, original and brilliantly paced. I guess you can't say more than I didn't want the — AMAZON
---
Book categories: First